Apple News Allowing Publishers To Use Google DoubleClick To Serve Ads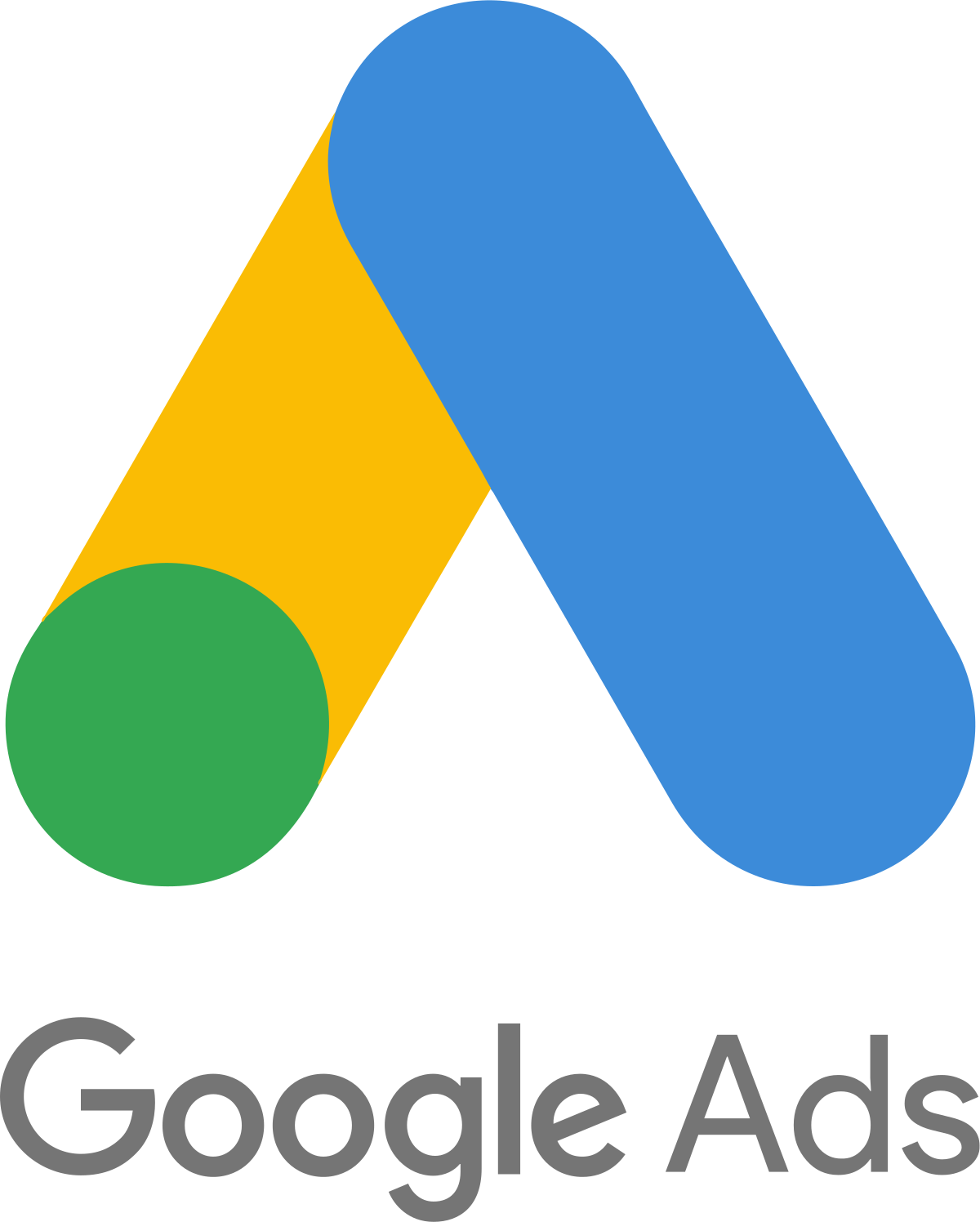 After limited testing last year, Apple News is now allowing all publishers to use Google's industry standard ad-serving tool DoubleClick.
Apple stated that DoubleClick is now able to be used to serve traditional banner ads on Apple News (including animated GIF ads), but can't yet be used to serve pre-roll video adds in the app, or HTML 5-based ads.
The rollout will make it easier for publishers on Apple News to sell and fill ad space beside their articles. In additional, Apple allows publishers to keep 100% of revenue sourced from Apple News ads they directly sell.
Executive Vice President of digital sales for Discovery Beth Lawrence said "We're thrilled with the results we've seen from the Apple News DFP beta. We've seen strong fill rates across our Apple News channels for Food Network, HGTV and Travel Channel, with a peak fill rate over 90 percent."
In line with Apple's commitment to user privacy, DoubleClick-served ads in Apple News have limited targeting options. The ad-targeting options can be broken down into two categories: audience-based targeting, and context-based targeting. With regards to audience, the ads are able to be targeted at a person's location (only at the designated market area level, however), their age group, and their gender. Contextual ads are allowed to be aimed based on its content category within Apple News, the tags a publisher adds to their individual articles, whether it appears on an iPhone or iPad, and finally the article's publisher.
Previously, Apple used the now-defunct iAd platform to fill unsold ad space in Apple News, later outsourcing this job to NBCUniversal.